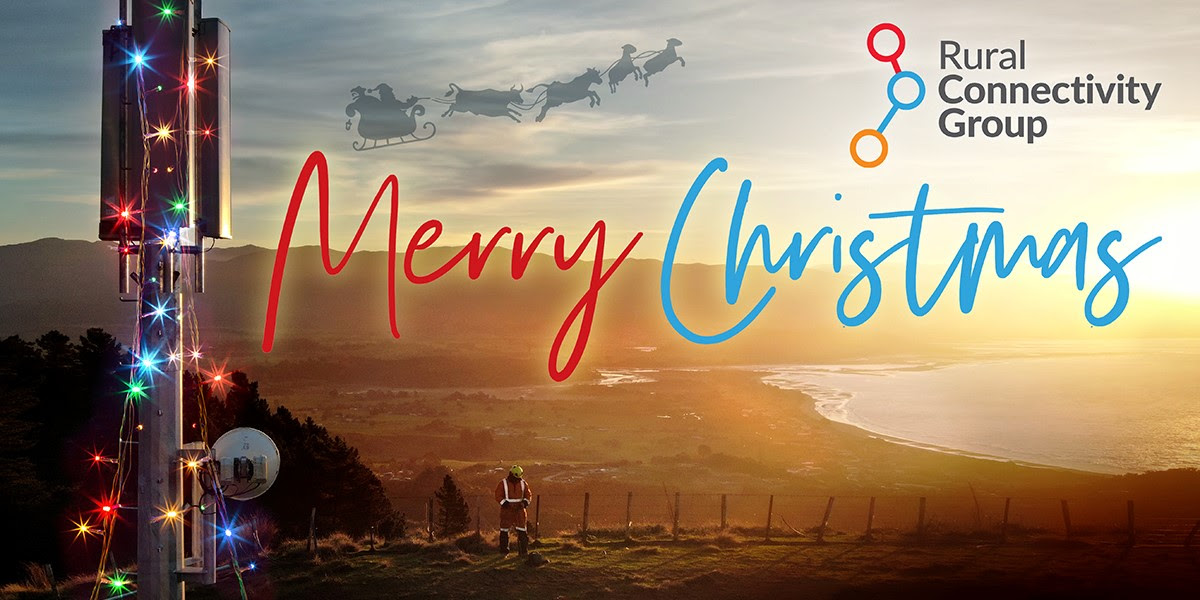 RCG Marches On Into 2022
This calendar year the RCG has built and switched on an impressive 105 brand new 4G mobile sites
With a total of 311 sites live by Christmas 2021 providing connectivity to over 26,800 households and business' across rural New Zealand. The impact of this new connectivity is life changing for rural families.
RCG Network Live on Chatham Island
Rural Connectivity Group Connects Chatham Islands to the Rest of the World.
$11.5M RBI2 Network Goes Live
Chatham Island residents have been able to use their mobile phones at home for the first time, as the new Rural Connectivity Group (RCG) network was launched today.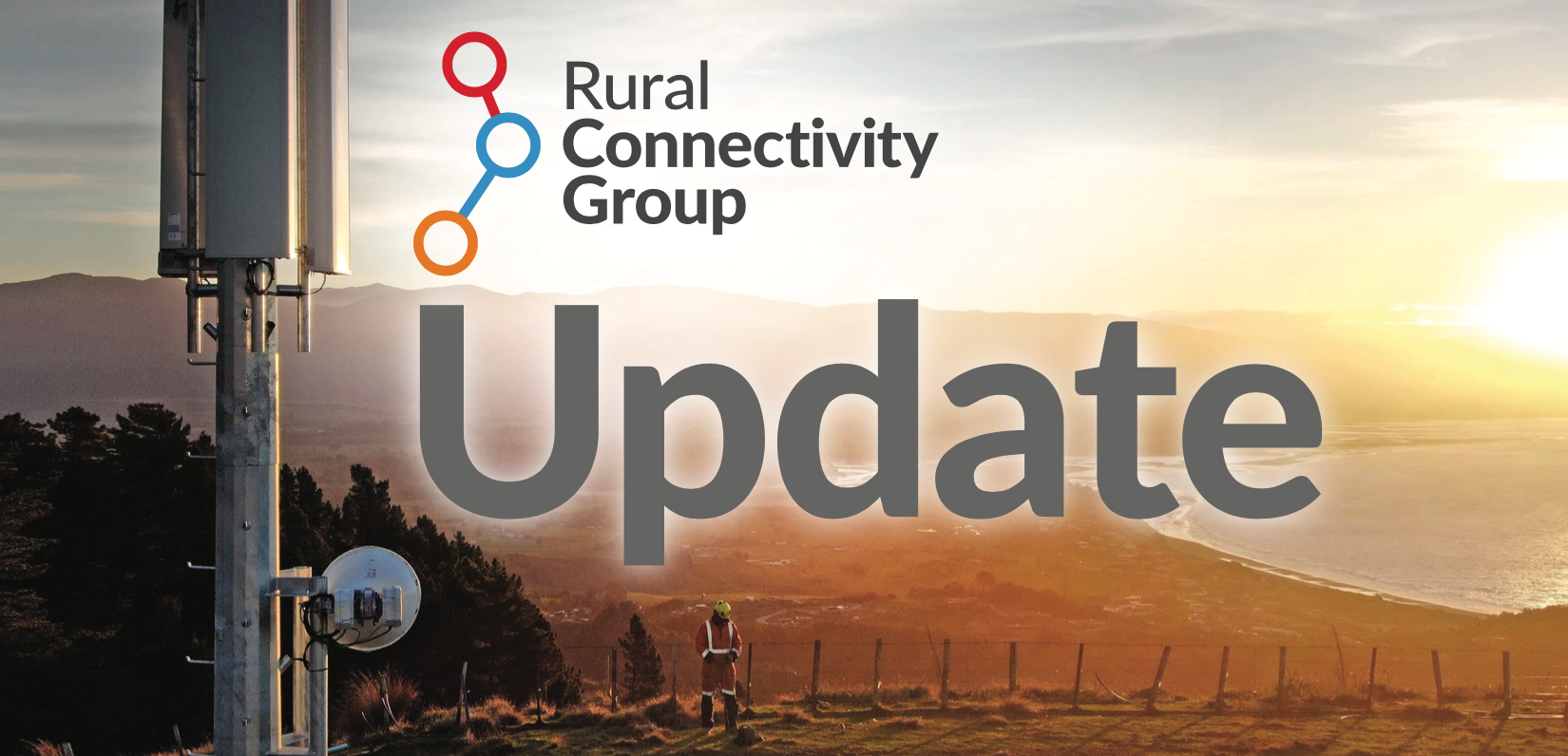 Matariki Rises and RCG Celebrates 264 sites live and counting
Matariki signals the Māori New Year.
In Aotearoa it is a time of renewal and celebration that begins with the rising of the Matariki star cluster and this year coincided with RCG celebrating the half way mark in the delivery of their new rural network and excellent results for the end of the financial year.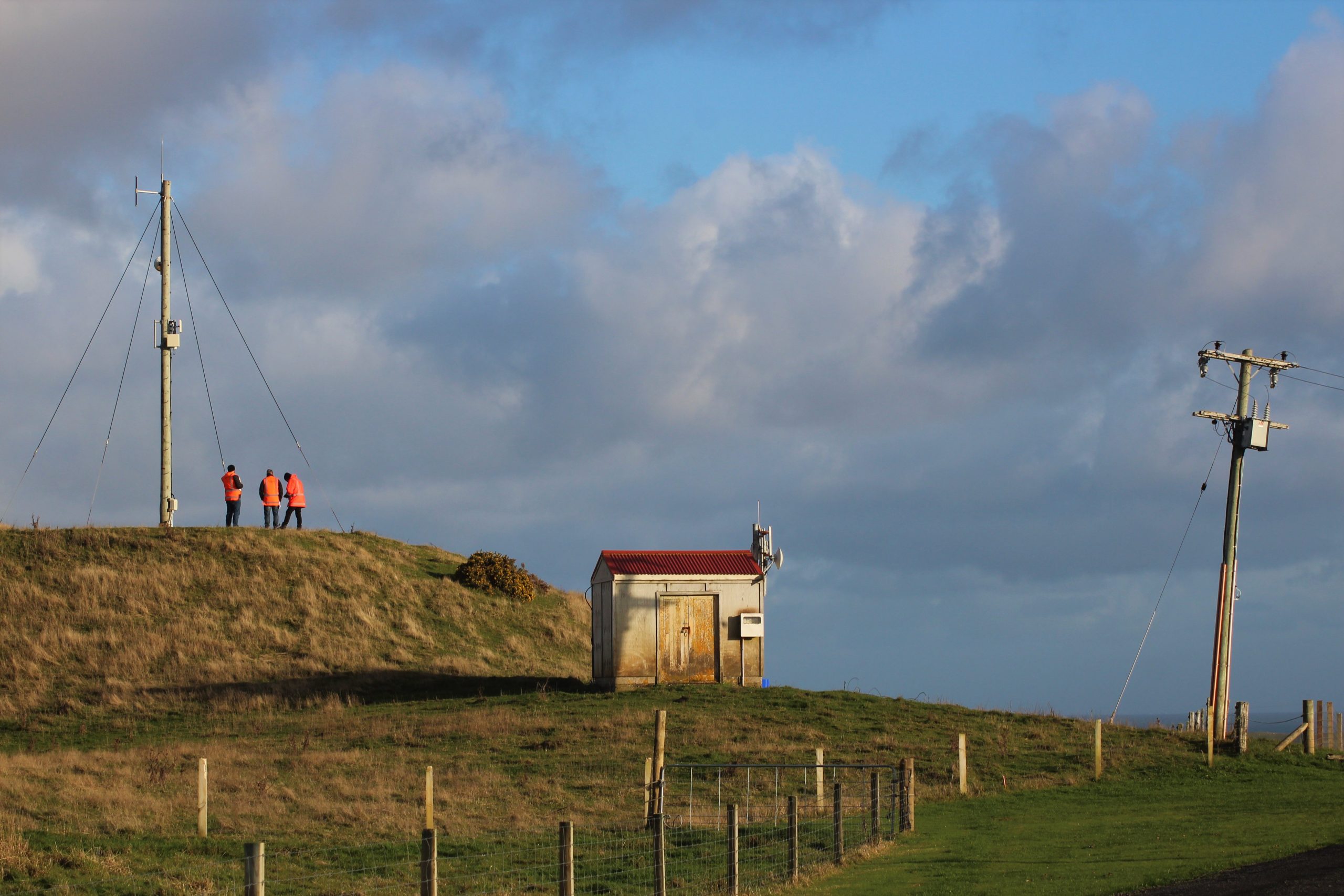 Rural Connectivity Group Awarded Chatham Islands Contract
New $11.5M Telecommunications Network Confirmed for Chatham Islands
Crown Infrastructure Partners (CIP) have confirmed that the Chatham Islands will receive a new 4G wireless telecommunications network under the government's Rural Broadband Initiative Phase 2 (RBI2) and Provincial Growth Fund.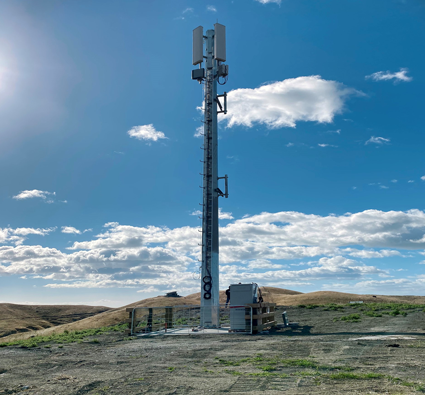 Rural Connectivity Group liven their 200th site.
RCG liven 200 sites marking significant progress in the build of the new cellular network that's getting rural New Zealanders connected.
The Rural Connectivity Group (RCG) has livened their 200th site under the government funded Rural Broadband Initiative 2 (RBI2) and Mobile Black Spot Fund (MBSF) programmes.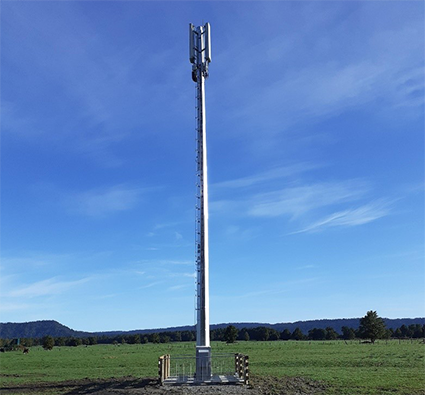 First West Coast Chorus fibre enabled RCG site goes live.
Chorus and the Rural Connectivity Group (RCG) are pleased to announce that the first West Coast fibre enabled cell site, called Fox West, has gone live.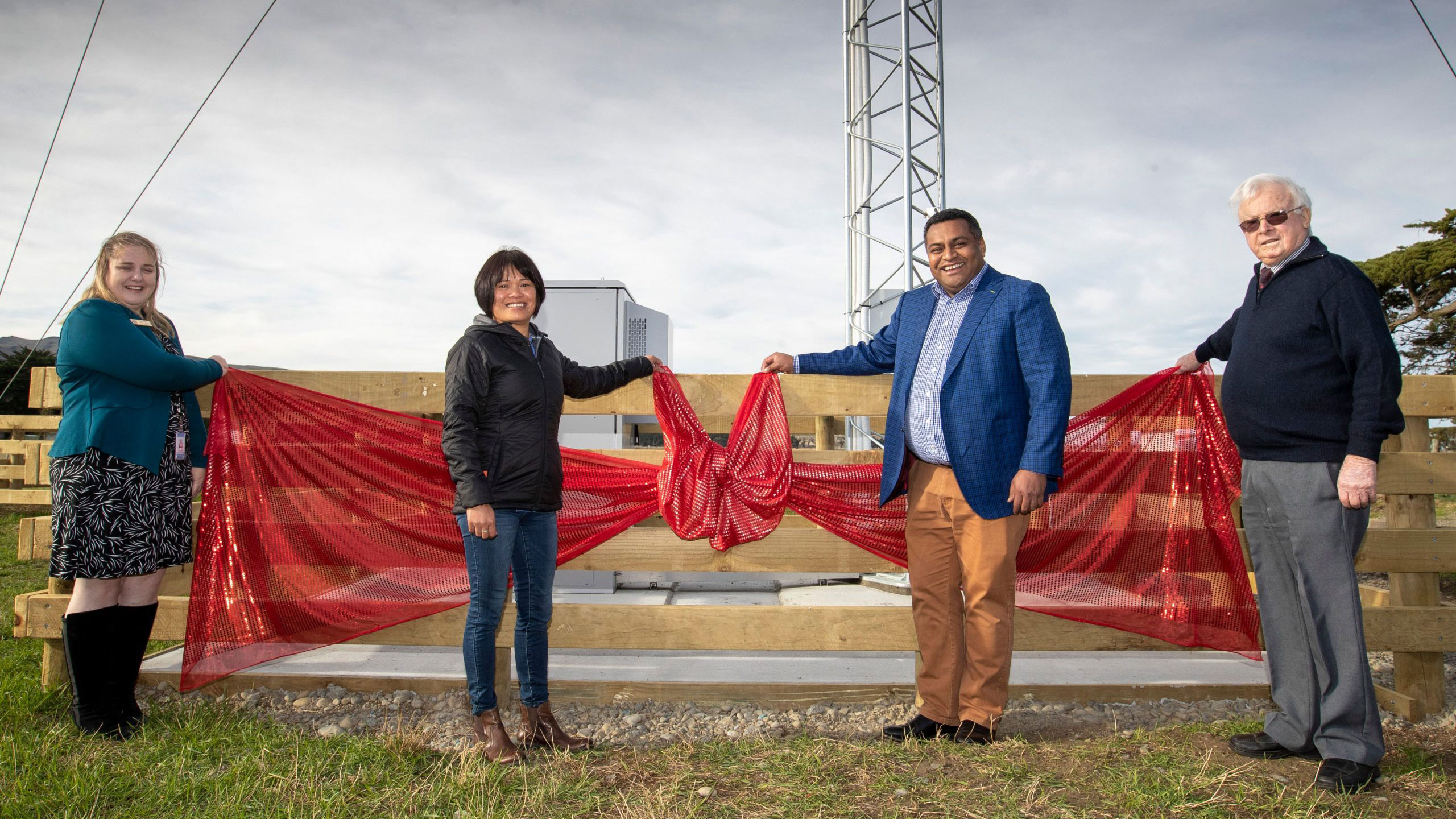 RCG liven 100 Sites Live
RCG liven 100 sites during Covid-19 keeping rural New Zealanders connected.
On Thursday 11 June 2020 the Honourable Kris Faafoi, Broadcasting, Communications and Digital Media Minister marked RCG's 100th site live during a ribbon cutting event in Gebbies Valley, Christchurch.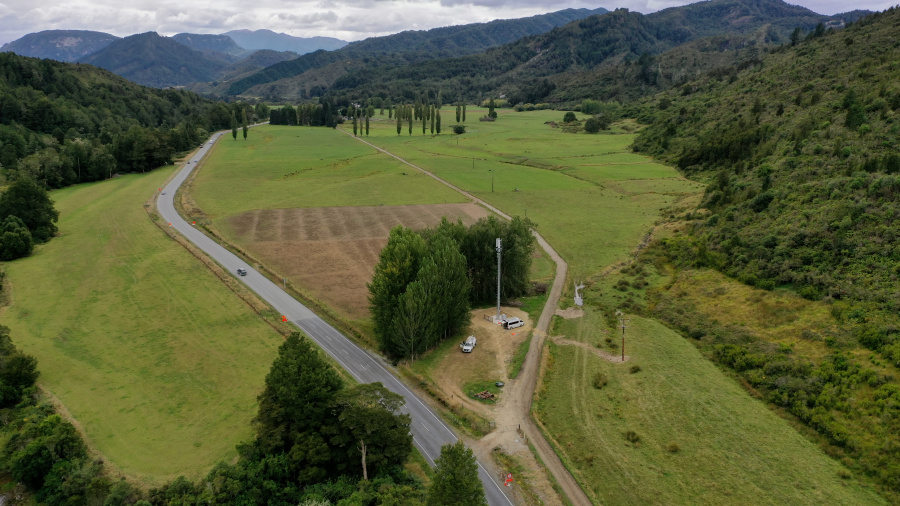 RCG liven sites during Covid-19
The RCG Liven 27 additional sites across rural New Zealand connecting thousands of households and providing new mobile coverage across the State Highway network.
As New Zealand continues to 'stay home' in our fight against Covid-19, the importance of the work being undertaken by the RCG to deliver the government's Rural Broadband Initiative Phase 2 programme cannot be underestimated.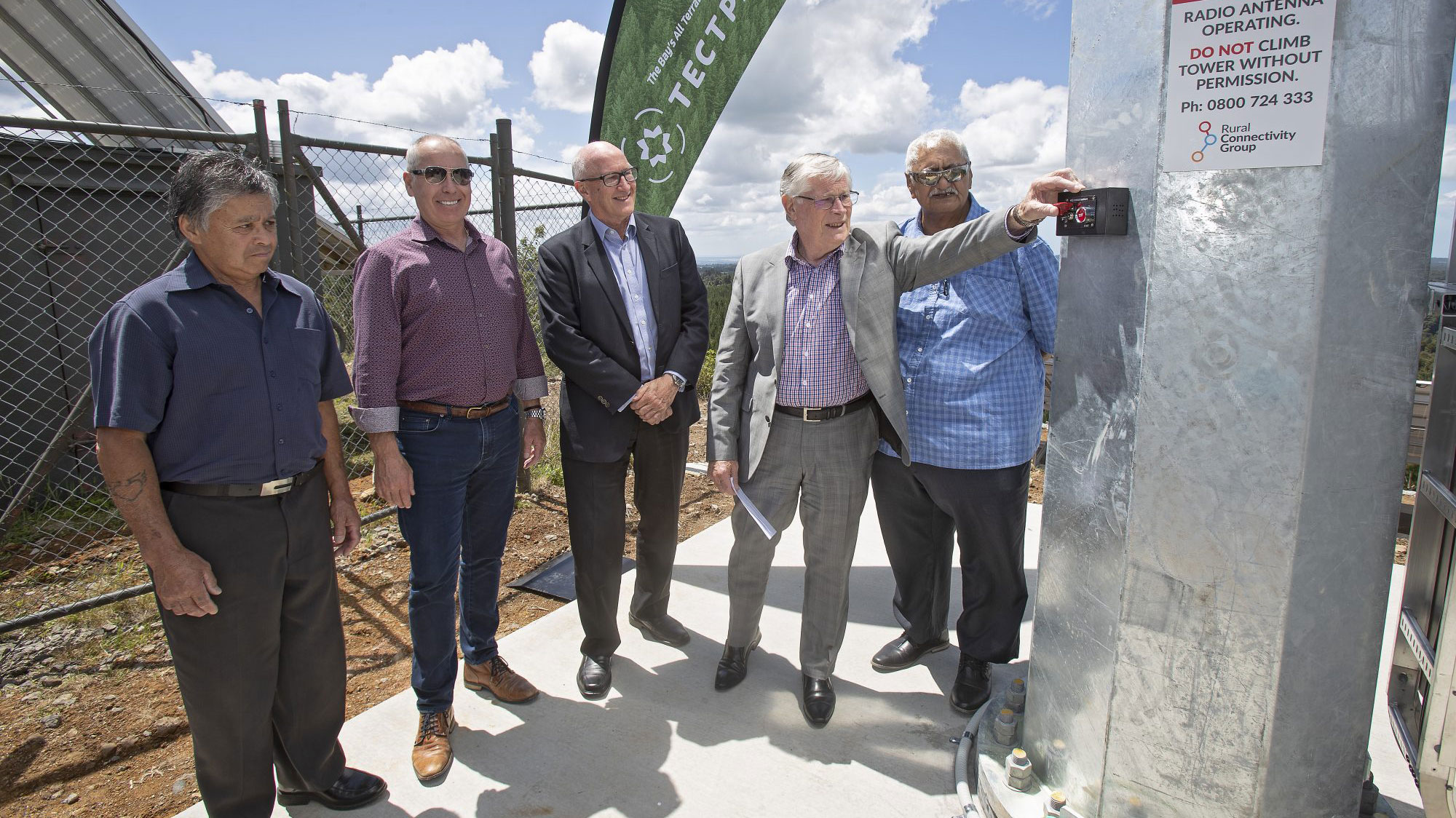 The RCG delivers mobile coverage to the Bay of Plenty's TECT Park
Long awaited mobile broadband coverage has now been switched on at the popular TECT Park in the Western Bay of Plenty.
The move ensures that the more than 30,000 visitors, thrill seekers and outdoor adventurers can rely on seamless connectivity across the 1650 hectares of all terrain park.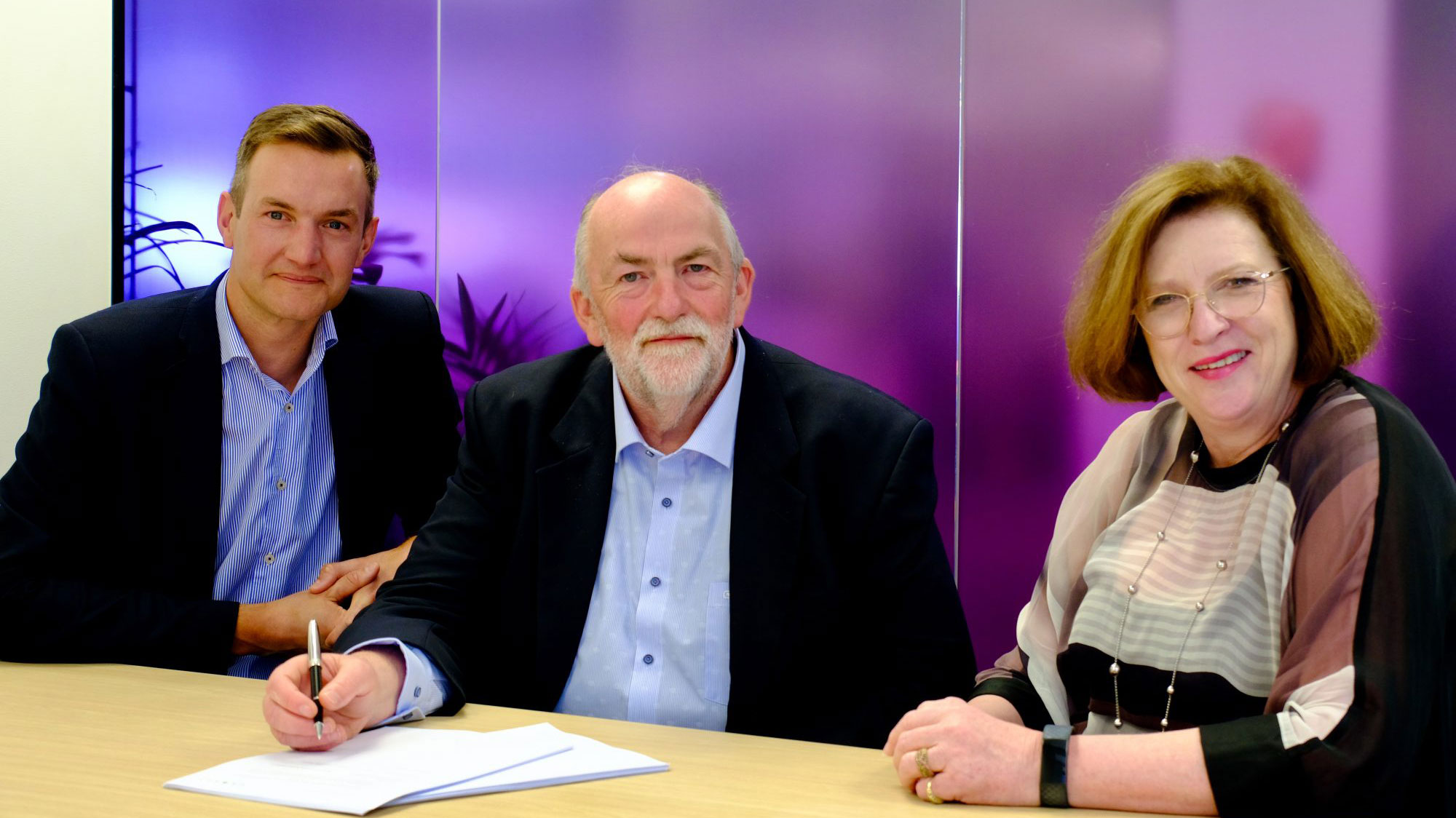 The RCG appoints Chorus to deliver Backhaul Fibre to RBI2 cell sites
The Rural Connectivity Group (RCG) and Chorus have agreed that Chorus will play a key role in providing backhaul fibre to new mobile sites scheduled to be built under the RBI2 initiative.