The Rural Connectivity Group meets the milestone of 100 sites signed
The Rural Connectivity Group (RCG) have celebrated reaching the milestone of securing the land needed for the first 100 cell sites to be built. The team are now ahead of schedule as they roll towards providing a minimum of 400 new mobile cell-sites, delivering high speed mobile broadband to at least 34,000 additional rural New Zealand households.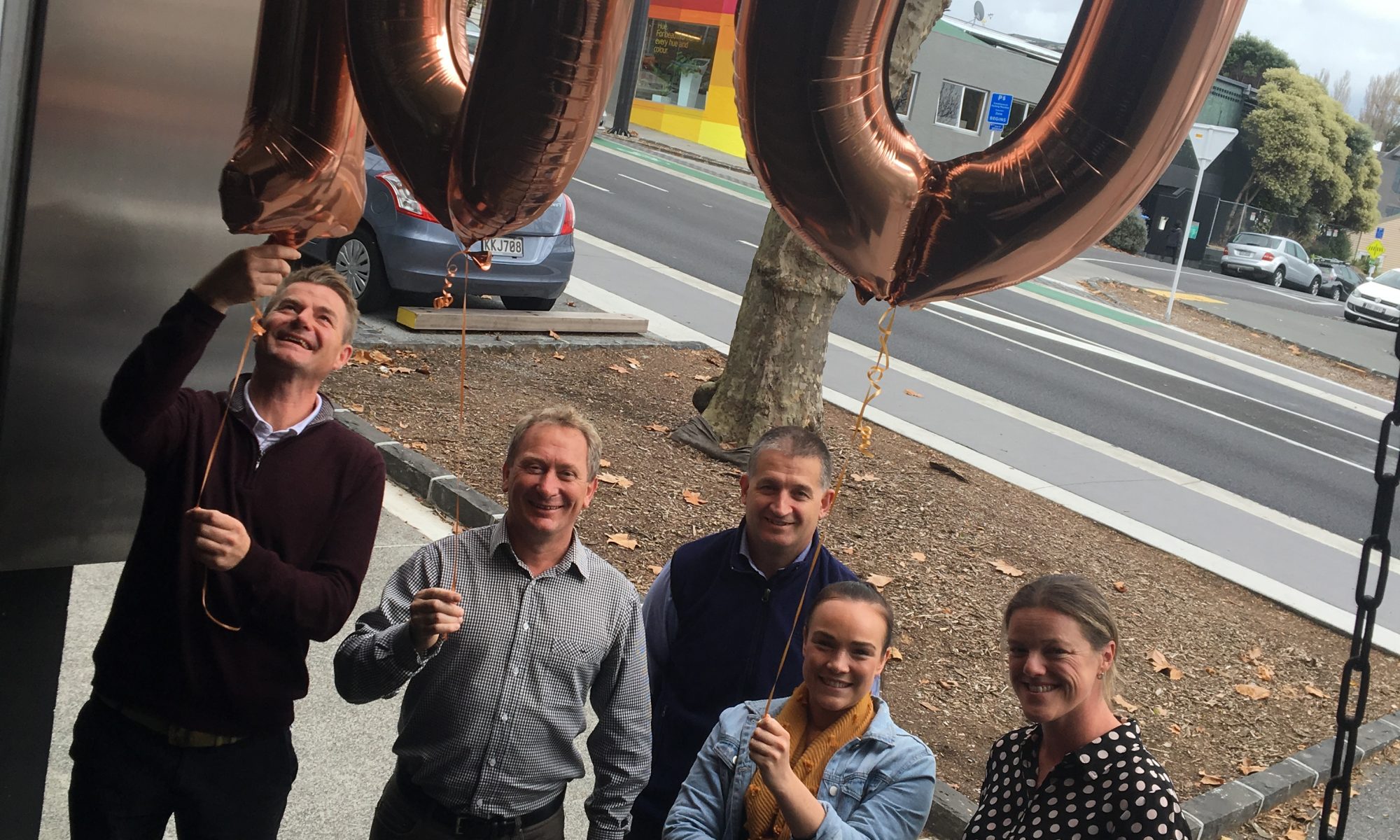 Brad Clarke, Head of Site Acquisition and Planning said that the progress to date hasn't been without its challenges but reaching this point, ahead of schedule, shows that the strategy is hitting the mark with rural New Zealanders.
"We're talking to rural Kiwis every day, and it's clear that landowners who are coming onboard to provide a home for RCG sites are willing to go above and beyond, working with us for the good of their communities. Even though we recognise that the process and build can sometimes be challenging, we wholeheartedly thank them for their patience and fantastic support."
Many of the towers to be erected amongst this first group are set to liven remote areas of the Far North and West Coast of the South Island, previously with little or no access to mobile and broadband services. A good proportion of these 100 sites are set to provide mobile services to former state highway 'mobile blackspots', areas of roading where motorists would not previously have been able to contact emergency services via mobile.
"There's a reason why these parts of New Zealand haven't been connected sooner – it's not easy out there. Our build teams are working in geographically challenging conditions, often dealing with wild weather and rugged terrain. As we've progressed, what's been evident is how critical it is the teams have that 'number 8 wire' innovative approach in getting the job done out there, "Brad says.
"The rural heartland of New Zealand has been waiting a long time for these services to arrive and local people fully expect having improved connectivity to provide more opportunities for those living, working and visiting nearby. We're proud to be supporting that."